PROVIDING COMMERCIAL
PROPERTY SERVICES
OFFICE | RETAIL | INDUSTRIAL | LAND | MULTI-FAMILY
Tenant
Representation
The CPG Experience
CPG customers are provided with the benefit of our knowledge of the South Florida real estate market and history as owners and managers of commercial properties; not solely brokerage skills. Finding the ideal property can be an informative and exciting process if tenants are educated on; the process, obtaining value in the transaction, negotiation opportunities, protections in leases and contracts, and what it means to own or lease real estate. We look forward to working hand in hand with you to accomplish these goals of finding you the ideal property and setting your business up for success.
Landlord
Representation
The CPG Experience
With almost 40 years of history as Landlords of all product types, the members of CPG understand first-hand what it takes to grow a property with the proper tenant mix by marketing not only to the masses, but principally by directly engaging prospects who fit the Landlord's ideal corporate environment. Let our expertise be your advantage. CPG's Property Management services are a complimentary part of what we can offer property owners. Keeping properties looking and feeling elegant while keeping Operating Expenses down is a sure fire way to net a landlord more income.
About Us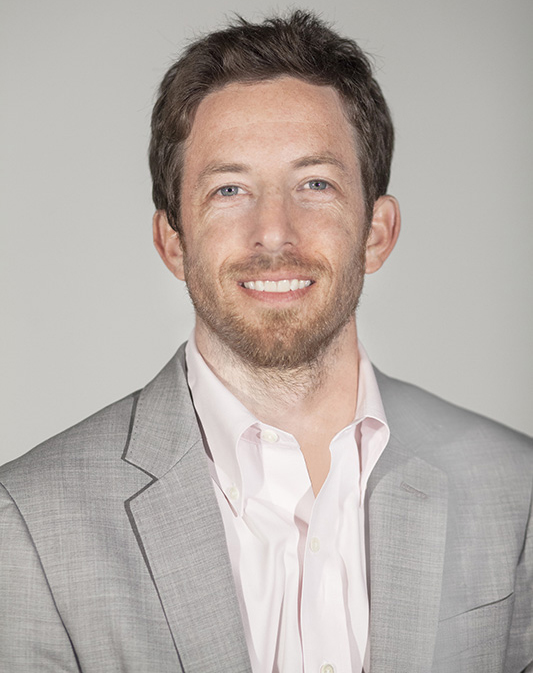 Kevin Shapiro
Chancellor Property Group is managed by Kevin Shapiro, a Licensed Real Estate Broker. Kevin has been an integral part of the Shapiro|Pertnoy Companies for over 12 years. To date, Kevin has managed and/or leased in excess of 500,000 square feet of commercial property throughout Florida.
Kevin earned a Bachelor of Arts degree in Communication from the University of Colorado at Boulder. His interests include being a father, traveling, and fishing.
In the News
RECENT NEWS: Chancellor Property Group completes transactions representing Tenants, Landlords and Sellers
Chancellor Property Group, the commercial real estate brokerage division of the Shapiro Pertnoy Companies, is proud to announce some exciting new transactions.
Representing Tenants in securing new commercial space is a specialty of The Chancellor Property Group who recently represented the following tenants
@ArtcellarWellington cooperating with Jeff Kalil of Woolbright Development

WellingtonMD – Dr. Brian Lipari cooperating with Ryan Lewis of WellTower, Inc
CPG recently procured the buyer for a multi-acre land sale in Palm Beach Gardens for a future hotel development
CPG welcomed the following tenants to the Chancellor Corporate Center
Quorum Management Company cooperating with @Tbaldwin26 of @equestriansothebys

Marketplace Home Mortgage cooperating with Jenna Marquez of @equestriansothebys

H&H Purchasing

Sierra Clinical Services cooperating with Tricia Holloway of Ward Real Estate

Chapman Legal Group
And expanded the size of these Chancellor Corporate Center Tenants in Wellington
Spearhead LLC

@kw_wellington
CPG also represents the Wellington Business Centre and has recently welcomed the following tenants to new locations within the park.
• Mousseri Painting

• TNT Gymnastics

• @lightningwirelesssolutions

• S&S Automotive

• @Ontyte

• Southwest Florida Infusion Care

• Stainless Shapes
Recent News: Chancellor Property Group represents KAPCO GLOBAL in 50,000 sq. ft. lease
Recent News: Chancellor brokers lease for Morgan & Morgan P.A. Business Trial Group